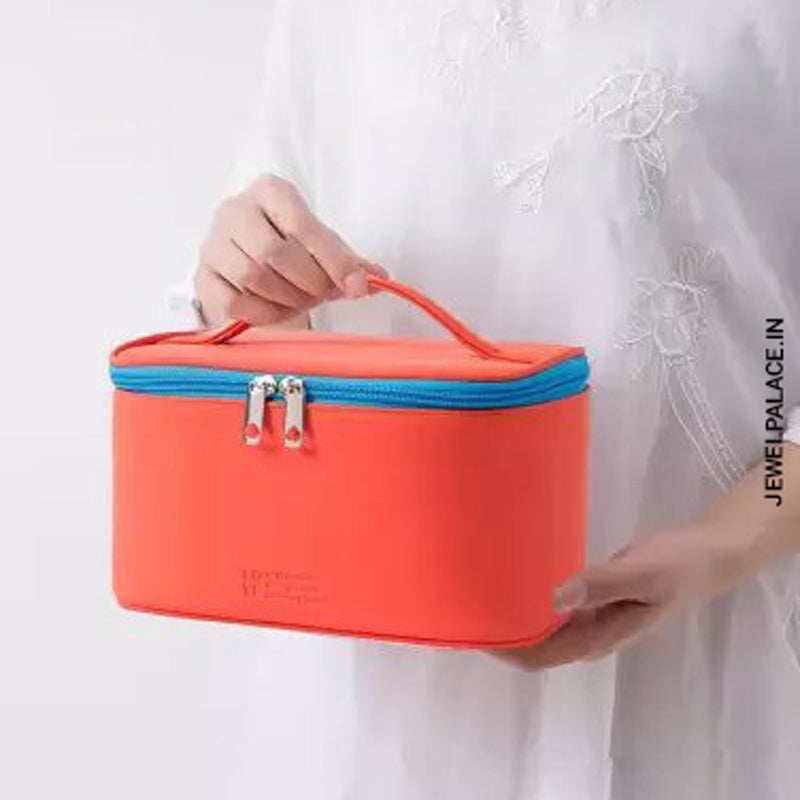 Very feminine, this must-have design can be worn on any Occasion to boost up your style factor and enhance the ultra beauty factor. Indian, or Western, these Earrings give a glamorous look, Sparkling color giving a choice to it with any color dress.

Pouches
Purse, small handbag or 
pouch
, is still used to refer to a small money bag. A "handbag" is a larger accessory that holds objects beyond currency, such as personal items. But a 
Women's pouch & is demand 
grew larger and more complex during this recent years as it helps them organize their cosmetics, make up kits & cash in hand stored at ease mainly on the go for a couple of hours or for their short & unexpected travels.