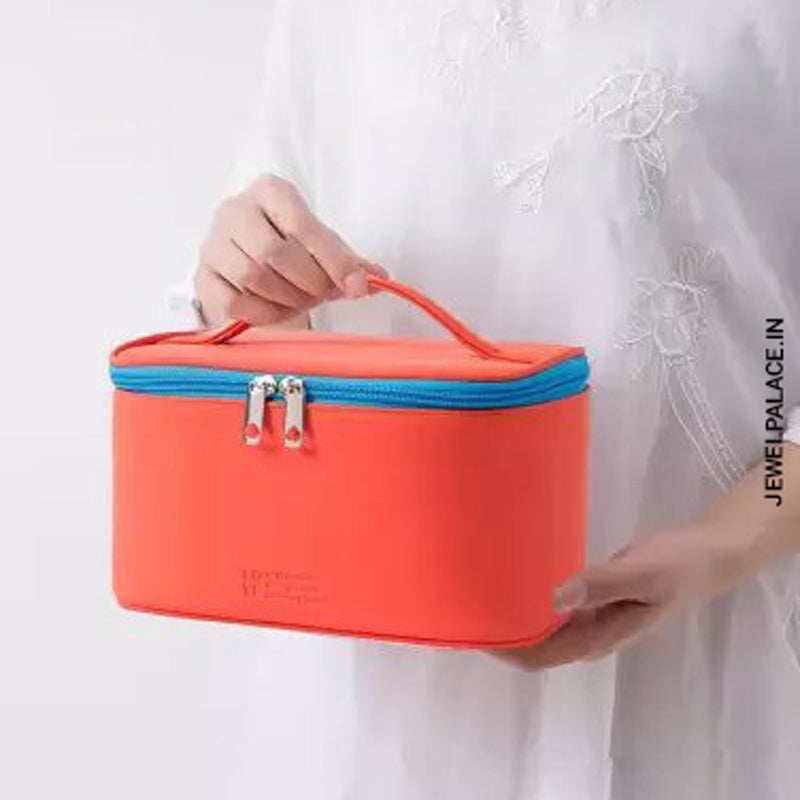 Very feminine, this must-have design can be worn on any Occasion to boost up your style factor and enhance the ultra beauty factor. Indian, or Western, these Earrings give a glamorous look, Sparkling color giving a choice to it with any color dress.
Lipsticks
Lipstick is a cosmetic that applies color, texture, and protection to the lips. Many colors and types of lipstick exist. Some lipsticks are also lip balms, to add both color and hydration. 

Often associated with sensuality, the beauty of lips is truly reflected when it gets a dash of color and shine. A Lipstick does that job well while also offering it some much-needed texture with finishing options like a matte lipstick, liquid lipstick to name a few. Come & explore which shade of lipstick best complements your skin tone.