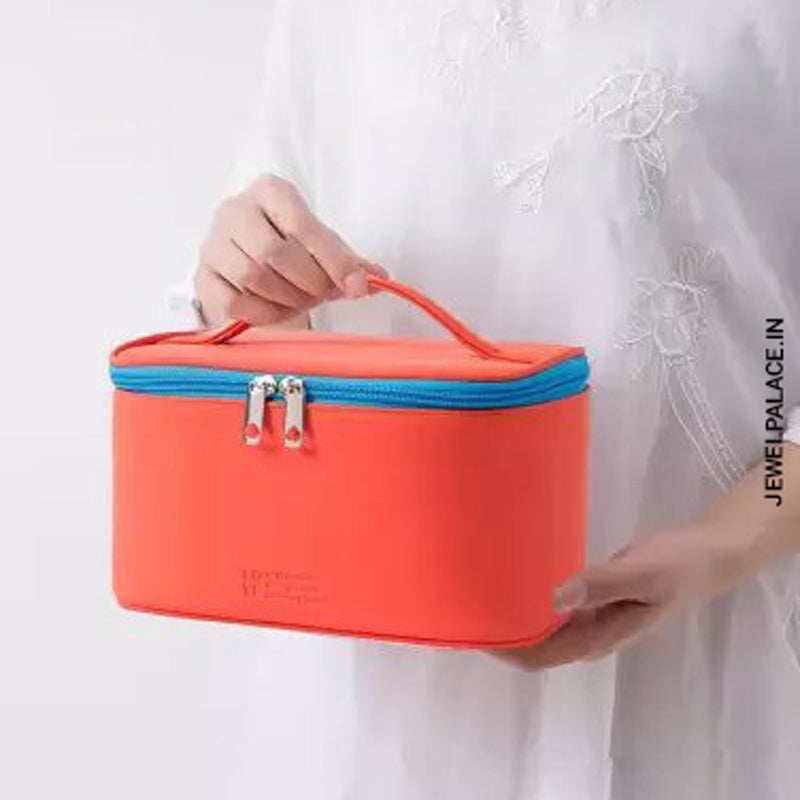 Very feminine, this must-have design can be worn on any Occasion to boost up your style factor and enhance the ultra beauty factor. Indian, or Western, these Earrings give a glamorous look, Sparkling color giving a choice to it with any color dress.

Oxidised Wedding Jewellery
Oxidised wedding jewellery is jewellery that has been treated with an oxidising agent to give it an aged, antique, or rustic look. Oxidised jewellery is often seen in vintage or religious pieces, and the beautiful detailing and unique colour range of oxidised jewellery can make any piece look special. Oxidisation is a popular choice for weddings as it creates a timeless look and captures the beauty of vintage jewellery.